We are going to have a fantastic summer exploring and learning in the Georgian Bay Biosphere Reserve! We hope that you and your family have fun swimming, cycling, having adventures, and using your Activity Kit!
Let us know what your favourite part of the Activity Kit is! If you haven't gotten to pick it up yet…here's a sneak peak!
What is new with Kids in the Biosphere??
Fill out your Kids in the Biosphere Summer Score Card to claim your awesome prize AND your chance to win one of three GRAND prizes!!
Check out the
Kids in the Biosphere webpage
for past and
new
activities.
We have a NEW Kids in the Biosphere Activity Booklet!
Visit back here every Friday for a new blog post!
The Foxsnake and Blanding's Turtle need a name!
I

t is that time again… to find a name for our resident critters!

W

e have a visiting Foxsnake and Blanding's Turtle who need names!
Send your favourite names for our summer friends to
[email protected]
.
We will draw a name on July 6th!
Be sure to come and visit us at events this summer to meet them!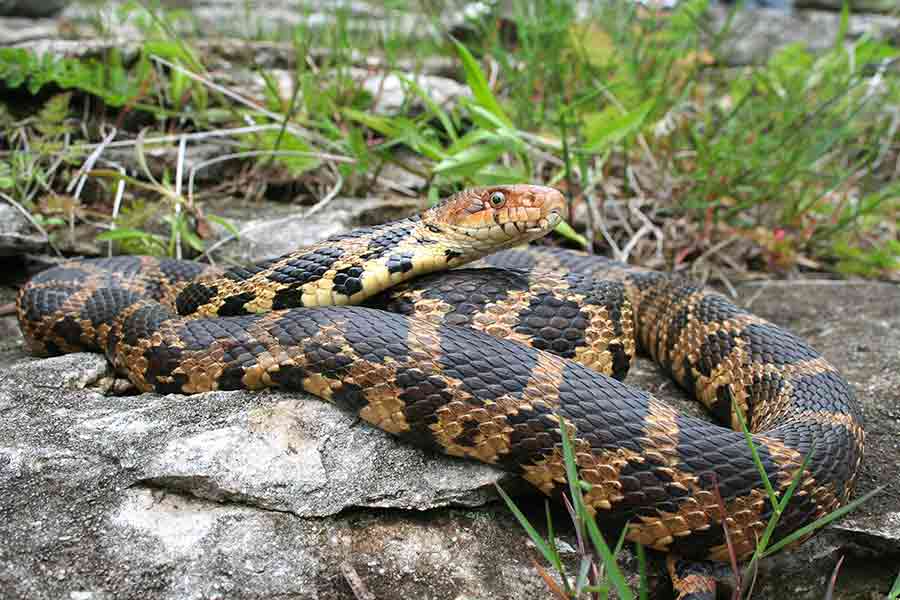 Summer Events
We have a number of fun summer events throughout the summer, and some may be near you!! Keep an eye on your emails for a list of upcoming events and be sure you follow us on Facebook and Twitter at @GBayBiosphere for the latest updates!


We love hearing about your great nature finds, mystery species, and adventure stories! So keep sending them into us all summer long and we might feature one in a blog!

Three cheers for a warm breeze and bright green leaves!! 🌳🌱